Shop by category
Customer service


VIP & Coupons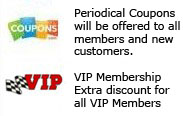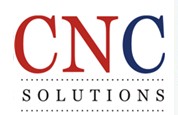 CNC Clip On Handle Bar
Detail view:
(click to view larger image)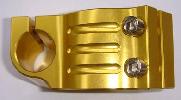 Description:
CNC CLIP ON HANDLE BAR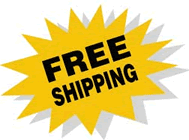 Fork Clamps machined from 6061 T-6 billet aluminium and anodised
Handlebar tubes machined from 7010 aluminium and hard anodised for increased wear resistance from controls
Hard anodised handlebar tubes for increased longevity
Stainless steel fasteners and Delrin plastic ends add the finishing touches
Handlebars sit at a 10 degree down angle giving racers and street riders the ultimate handlebar position
Available in 45mm,48mm,50mm, 51mm and 53mm fork tube sizes to fit most current sport bike applications
Price for one pair (Left & Right),Free Shipping Worldwide.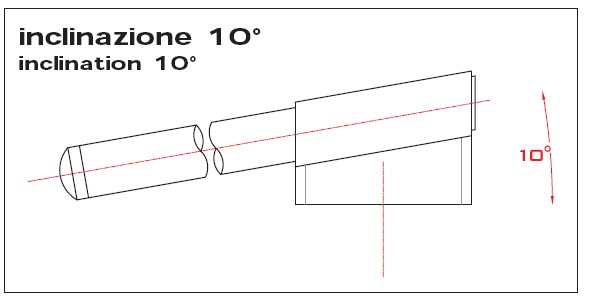 Note: Please Meansure your fork size for sure before ordering.
Customers who bought this product also purchased...