RIDE IT Motorcycle Brake Levers and Clutch Levers for Aprilia,Bmw,Buell,Ducati,Honda,Hyosung,Kawasaki,Moto guzzi,Suzuki,Triumph,Yamaha:
All the pieces are manufactured utilising CNC (computer numerically controlled) machining processes. All parts are cut from solid 6061-T6 aluminium billets.
Features:
* Machined CNC Billt 6061 T6 Aluminum
* 6 Position Lever Adjustment stainless steel fasteners
* Precision Machined Pivot Bore To Ensure A Perfect Fit
* 7075 Type 3 Black Anodized Cam Block For Improved Longvity
* Custom Cadmium Plated Springs & Brass Pivot Bushing
* Stainless Steel Hardware
* Price for 1 set (Brake & Clutch) (not including brazil.)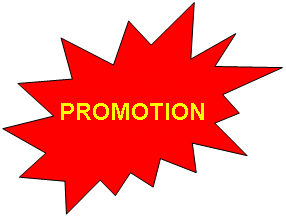 Buy one set of Adjustable custom levers, you will get one pair CNC D3 grips (cost $39.99) FREE!!
Note: The Grips in gold and blue color may not match the golden and Blue levers well!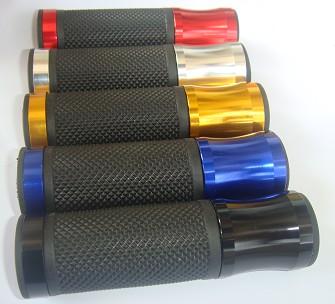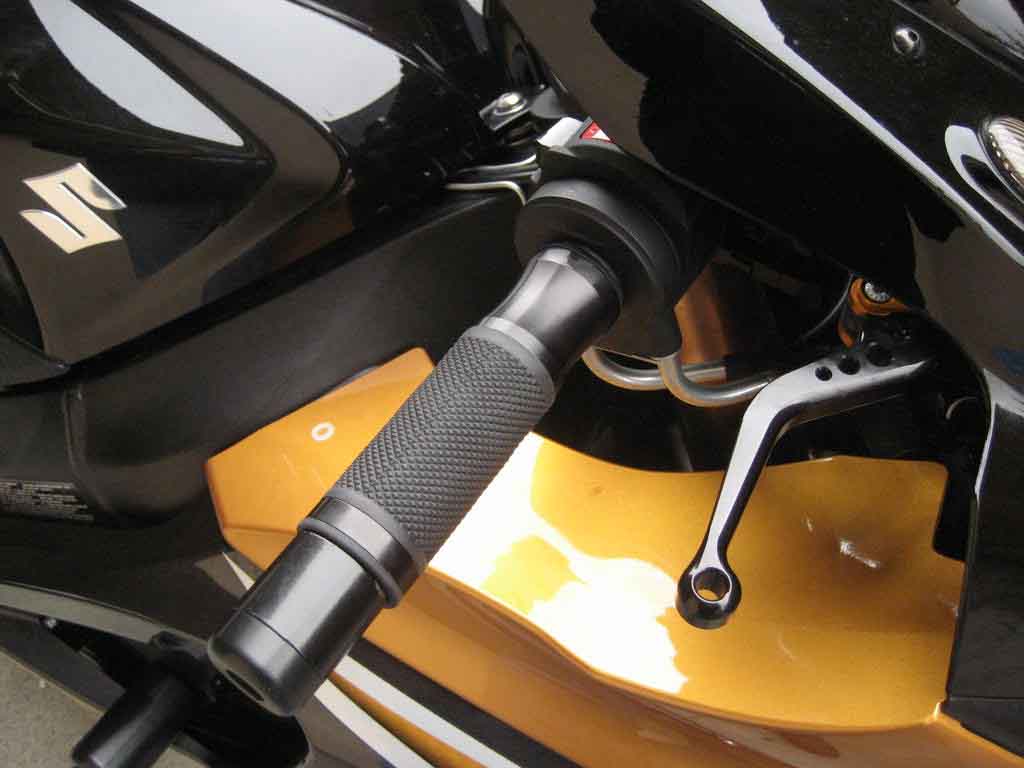 For more info about D3 grips, pls check here:
Multiple Color of Adjusters Available: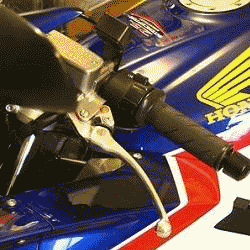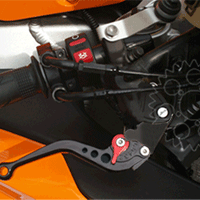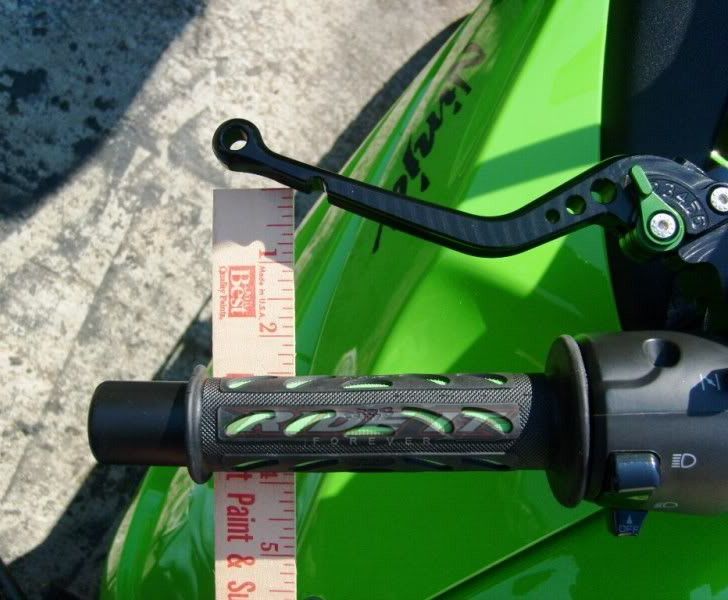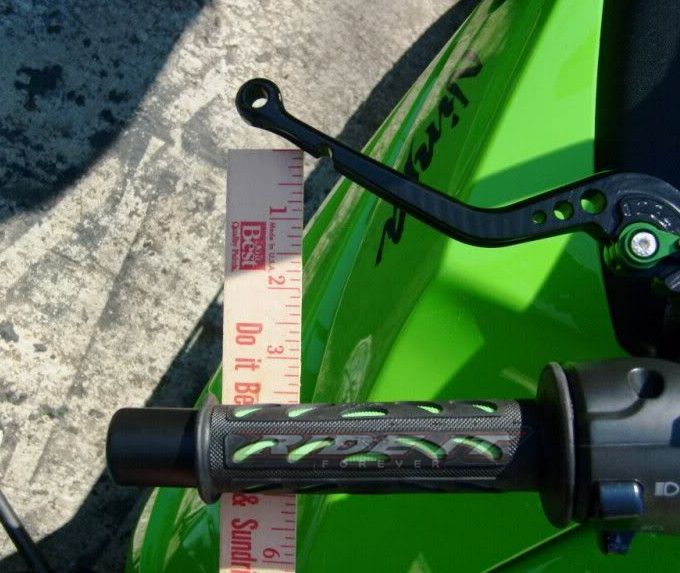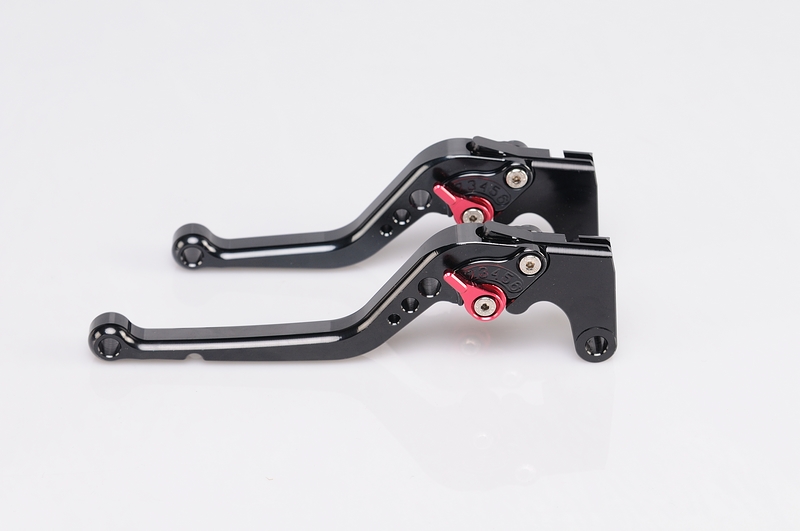 Short Version Long Version